Hi guys and gals, we've made it halfway to the weekend!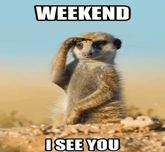 Looks like a great time for a giveaway, what do you think?
We'll be announcing one lucky winner of a $25 Community Bonus at 10:00p ET tomorrow, September 16. To participate, simply let us know If you had intro music each time you entered a room, what song would it be, and why?

Here's what you need to know to enter:
To qualify, the winning account must have a validated phone number and at least one deposit.
We'll accept one entry per player.
The bonus will be issued at the time of the draw.